The florets of this variety have a decidedly geometric quality that is totally unique. Whether it's blue flowers in acid soils or pink in alkaline, this plant will surely call attention to itself.
ZONE 5
HEIGHT 2-3'
WIDTH 3-4'
SUN 5-8 hours
SOIL Clay, Moist, Sandy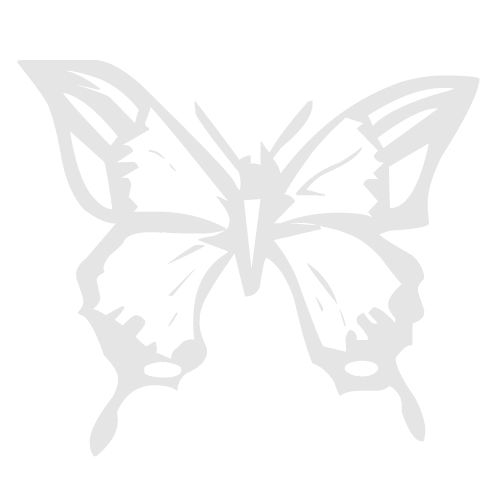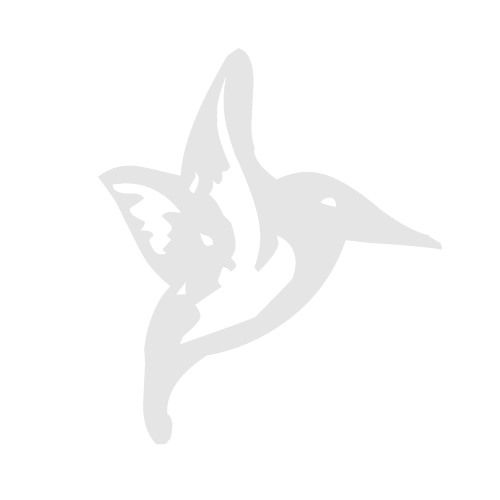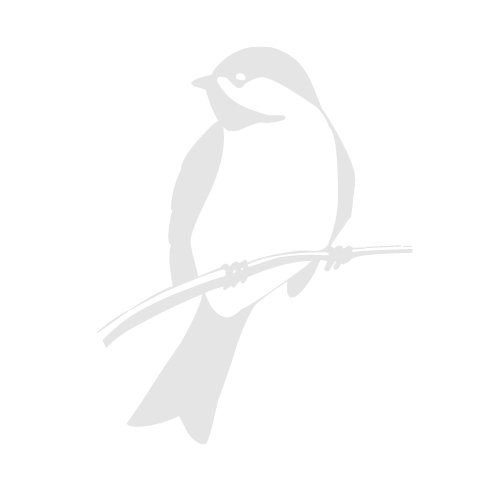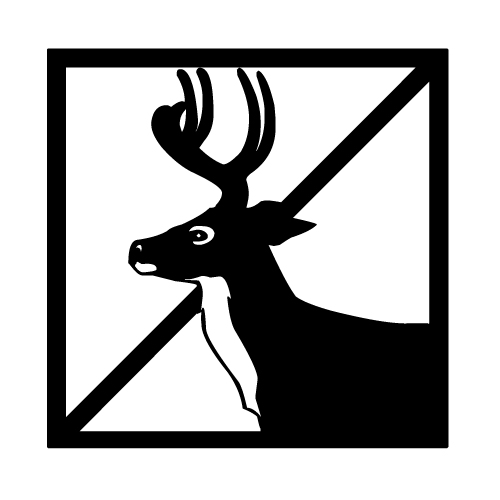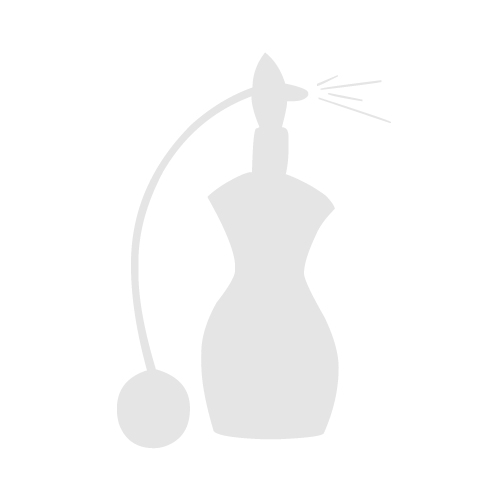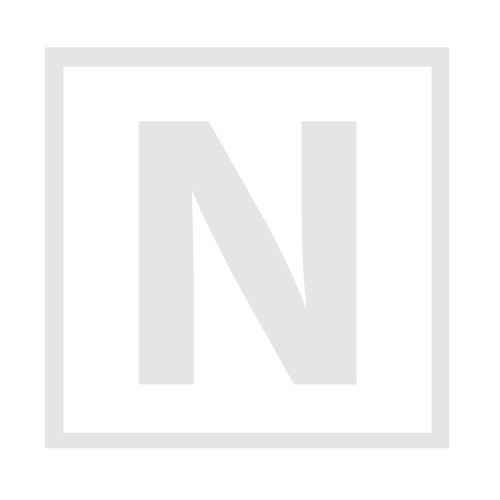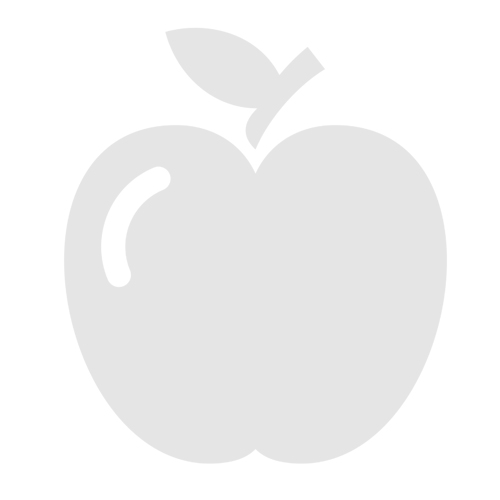 ---
Growth Rate: Moderate
Flower Size: 6-8"
Flower Color: Blue, Pink
Bloom Time: Summer, Fall
Feeding: Plant-tone
Shape: Mound, Wide