Advice
Great Greens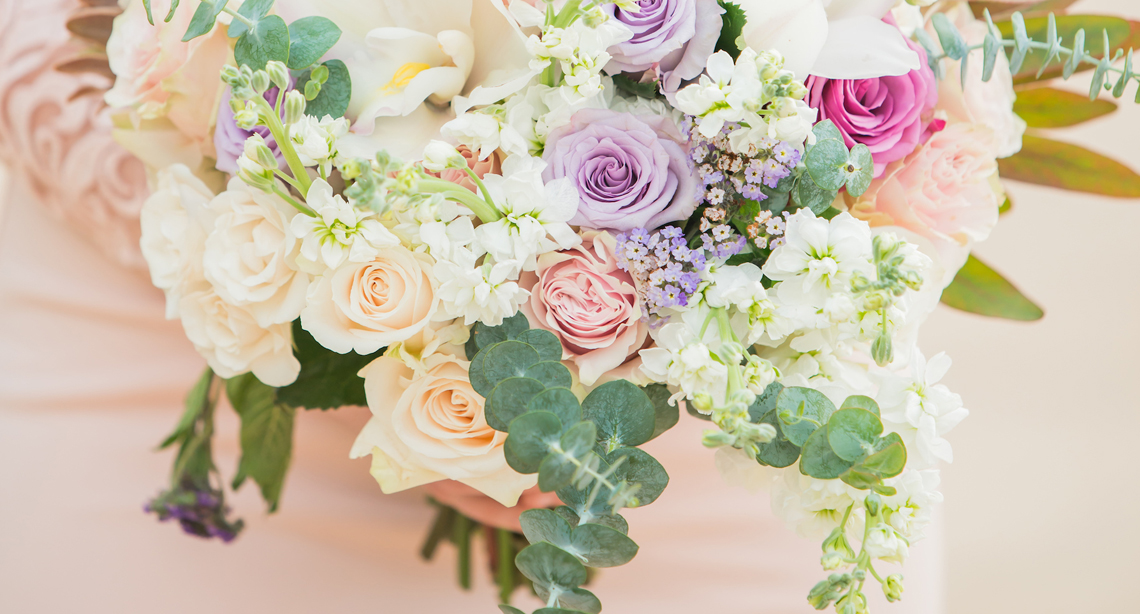 Great Greens
By Sarah Whiton
Greenery is often the least appreciated aspect of floral arrangements, but we've got reasons to change your mind about foliage!
What's to Love?
Greens can add structure and support to an arrangement, they can also create a base or "grid" to insert stems and support blooms. Greenery provides interesting texture, movement and even color!
Our Favorites
Below are a few favorites from the team of designers at Farmhouse Floral!
Eucalyptus - This sage-colored green comes in countless varieties; there's spiral eucalyptus with its fresh fragrance and log stems, seeded eucalyptus the boss babe of texture, blue sage bonsai eucalyptus, willowy feather eucalyptus, and more! With such variety, it's truly impossible to choose a favorite!
Sword Fern - Delicate swordfern gives almost any arrangement and an enchanted, fresh from the forest feel and it's bright green leaves add verdant brightness to arrangements and bouquets.
Smilax - Our number one favorite for weddings, this extra long vine transforms spaces, and tables effortlessly. We love using it in floral chandeliers, installations, and to encase wedding arbors in lush foliage.
Ruscus - Dark green ruscus contrasts bright flowers and is a sturdy green you can always count on. Tall Israeli ruscus adds lines and height, or can fill in spaces while the Italian variety can create swoops and cascades in a bridal bouquet.
Grasses - Great grasses transform an arrangement from kinda basic to kinda amazing with just a few stems. You can bend blades to create loops, line a clear vase with it to create an interesting design, or even braid and fold it for angular contemporary designs. Grass' versatility allows for endless options and ideas!