Advice
3 Green Centerpiece Ideas for your Summer Gatherings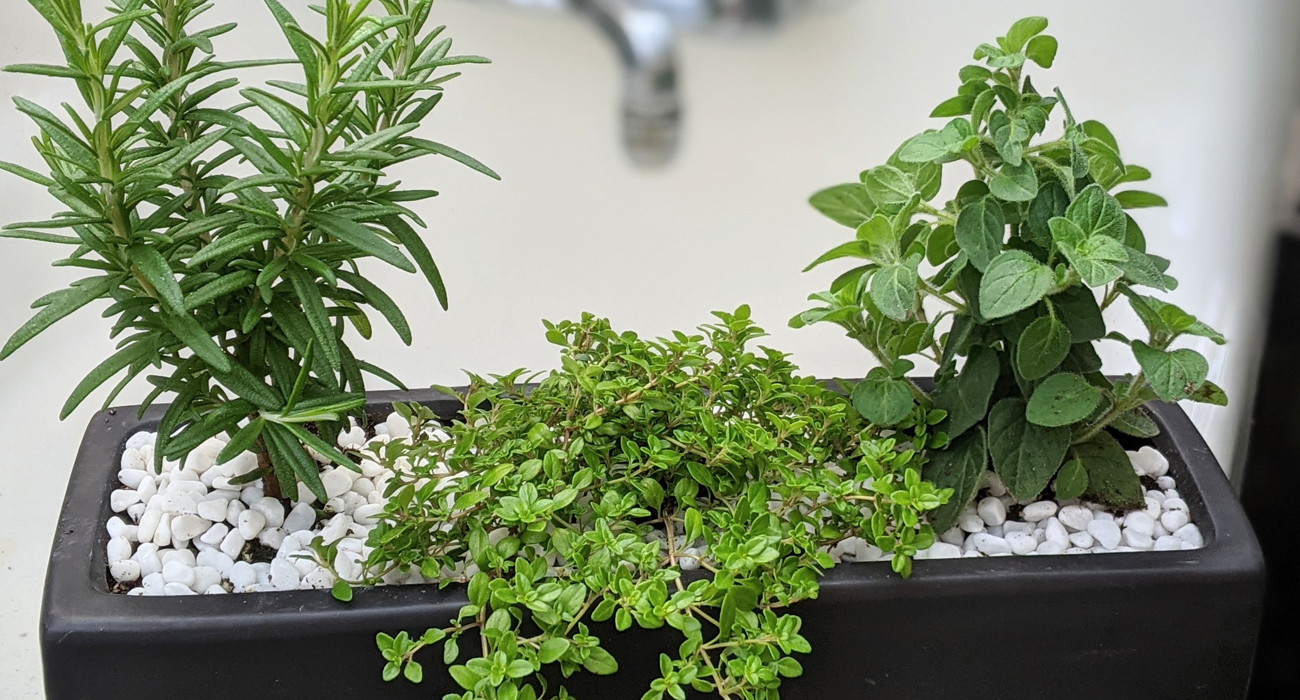 3 Green Centerpiece Ideas for your Summer Gatherings
By Sarah Whiton
With summer practically here and social distancing (hopefully) a thing of the past, it's time to start planning some gatherings! Julia Child is claimed to have said that "a party without cake is really just a meeting" and we at Farmhouse Floral can't really help but feel the same way about florals! There are lots of ways to get creative with your tablescape - here are just a few ideas to dress up your events this summer.
Potted Herbs We love creating collections of potted herbs for weddings and events, and they're perfect for small summer gatherings as well! Placing groupings of assorted fresh herbs on the table offers a beautiful and aromatic focal point while being available for garnishes as well. Plus you can enjoy them for the entire season!
Succulent Garden Succulents always make an interesting and textural centerpiece for the table. They're naturally low growing plants so they won't interfere with anyone's conversation, and like herbs, can be enjoyed for the entire summer season.
Greenery Accents One of the easiest ways to dress up a table is with simple stems of greenery. Branches of eucalyptus, or tropical leaves along the center of your table creates a verdant natural table runner or you can also place leaves around serving dishes for an elegant accent.
Whether you're hosting an intimate dinner party, backyard birthday celebration, or midsummer cookout, Farmhouse Floral has tons of ideas on how to take your decorations to the next level with florals.