Advice
3 Reasons to Hire a Professional Florist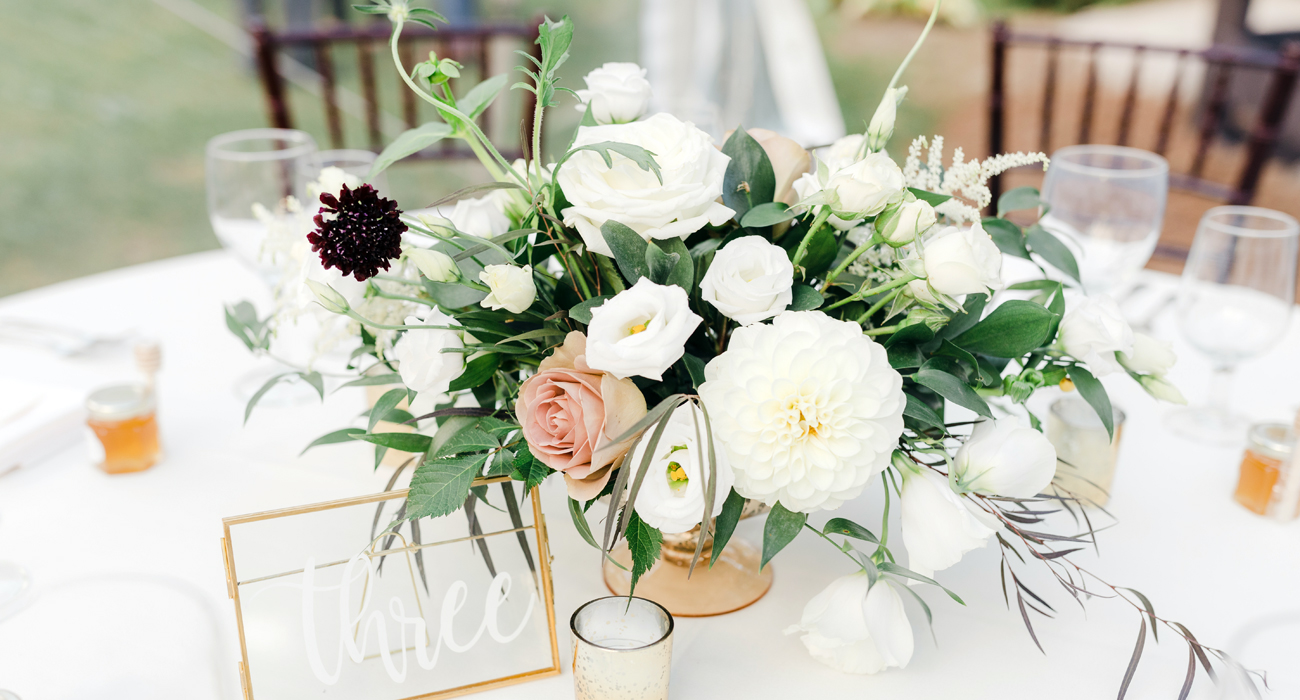 3 Reasons to Hire a Professional Florist
By Sarah Whiton
When it comes to flowers, there are lots of occasions to DIY, but sometimes it pays to hire a professional. Whether you're planning an event, or sending a flower arrangement to a loved one, here are three reasons why you should consider working with a professional florist!
Knowledge and Experience Just like hiring any professional, you can rely on a florist's knowledge and experience of floral care, design and availability. Each of our designers at Farmhouse Floral has more than 10 years of experience in the industry, and we all love the opportunity to chat about flowers with our customers! Whether it's questions about what's in season, design advice for events, or suggestions for floral gifts, we're happy to help!
Collaboration We love to collaborate with our customers to help them find the perfect flowers and designs for their occasion! When choosing florals for your event or wedding, most florists welcome the opportunity to sit down for a consultation and go over all the details. We use our knowledge and experience to make suggestions and have a conversation about your vision!
Time and Stress Designing your own flower arrangements is definitely fun but when it comes to a big day such as a party, wedding, or memorial service, sometimes it's nice to let someone else handle the workload so you can put your energy towards other tasks, or relax and enjoy the day!