Advice
What to Do With Flowers After Your Wedding or Event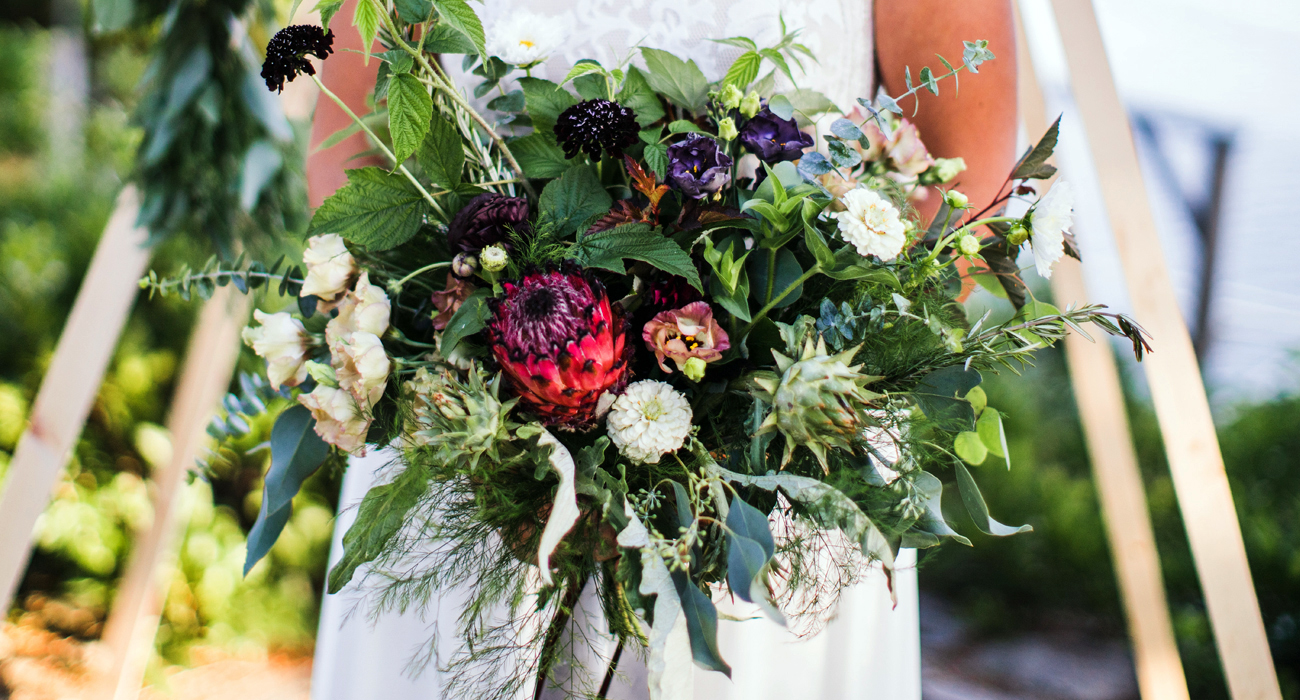 What to Do With Flowers After Your Wedding or Event
By Sarah Whiton
Flowers really set the atmosphere for any event, but it can feel wasteful to enjoy them for only a day.
We've got some ideas on how to get the most out of your wedding or event flowers, whether it's sharing their beauty or turning them into keepsakes!
Donate Prior to your event, check with local assisted living homes, teen centers, care facilities or hospice homes to see if they accept floral donations. You can ask your florist to leave their travel boxes for easy transportation and delivery the day after your event!
Gift You can send arrangements home with guests or vendors to enjoy post-party, or take them home and create new, small arrangements to give to friends.
Enjoy Bring your flowers home and enjoy a flower-filled space for as long as possible!
Craft Dried flowers from your bouquet can be used in a homemade candle or wreath, potpourri, or turned into an arrangement. Pressed flowers can make a beautiful piece of art framed in glass. The internet has endless inspiration for ways to turn your flowers into keepsakes!
Preserve With some quick Google searching you can find companies that will preserve your whole bouquet. There are also companies that will take your flowers and preserve them in resin to make coasters, ring holders, candle holders, art, and jewelry.
Farmhouse Floral specializes in creating stunning floral arrangements for events and weddings of all sizes! You can view our work on our Instagram and if you're planning an event, book a free consultation today!