Advice
Our Favorite Fragrant Blooms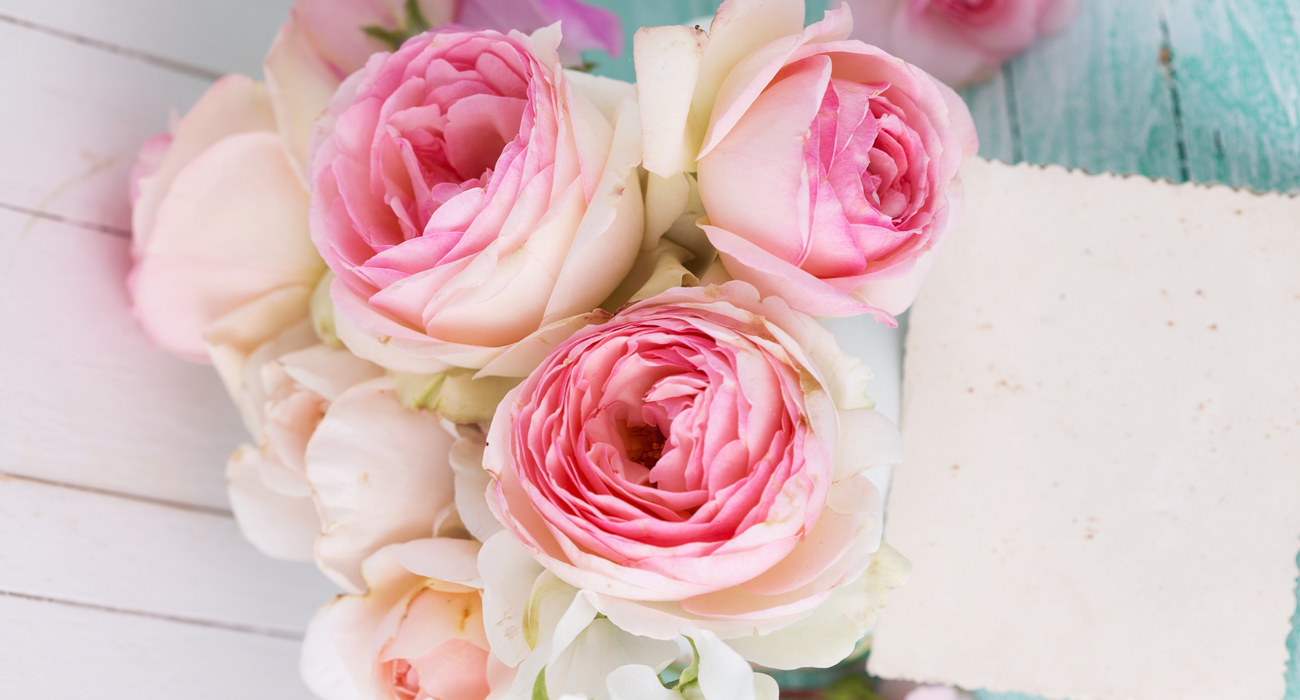 Our Favorite Fragrant Blooms
By Sarah Whiton
A vase of fresh flowers brings a lot of positive energy and charm to any space, partly for its beauty but also for its lovely floral scents! Whether indoors in a vase or outside in your garden, floral smells can evoke memories of the seasons. Here are some of our favorite fragrant blooms for spring and summer.
Peonies Nothing smells like summer quite like peonies and this time of year our design room is scented with their strong floral scent!
Garden Roses One of our favorite flowers for weddings and events, garden roses are premium rose varieties that show off with large blooms, high petal counts, and wonderful fragrance - and they come in a myriad of colors.
Lilacs Their season is so short, but they're one of everyone's favorite flower smells. Be sure to savor them while they bloom!
Boronia This textural flower has a strong, fruity fragrance and is native to Australia. We get to enjoy it's smell and vibrant pink color in the early spring.
Sweetpea Although more delicate, sweetpea's scent is fresh and springy.
Stock This bloom is available to us year round, but it's most fragrant while in season during the early summer months.