Advice
Some Things You (May) Not Know About Dahlias!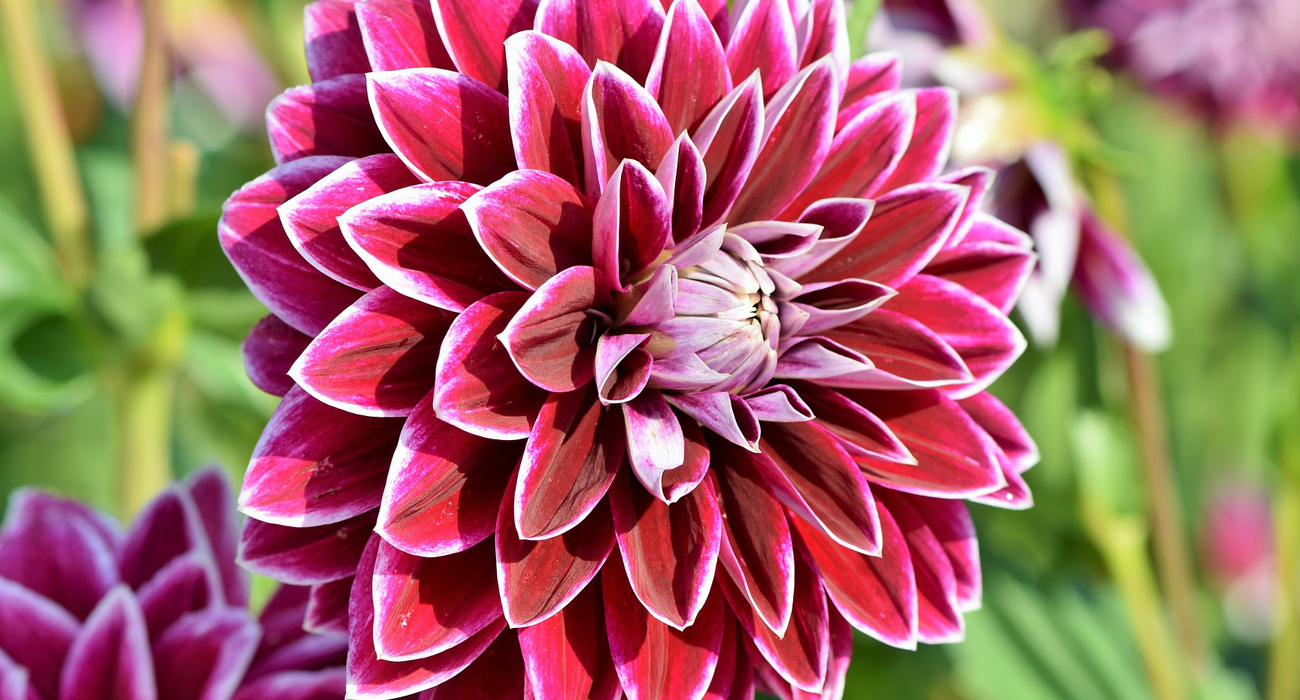 Some Things You (May) Not Know About Dahlias!
By Sarah Whiton
At Farmhouse Floral, we can all agree that dahlia season is our favorite season! We love incorporating them into our wedding designs and using them in our everyday arrangements. Their big blooms come in a variety of colors, shapes and sizes that make for a dramatic focal point in almost any arrangement - some small varieties even make the perfect boutonniere! Our local farmers have just started providing us with some early bloomers, and we're looking forward to an abundance of bright blooms in our future! Whether you're an expert dahlia cultivator, or just an admirer like us, here are a few fun facts about this summer bloom!
The dahlia's namesake is Swedish. Dahlias got their name from a Swedish botanist named Anders Dahl.
They are part of the daisy family. Dahlias belong to the aster family, Asteraceae, along with daisies and sunflowers.
Dahlias were discovered by the Spanish. Back in the 16th century, dahlias were noted by Spanish botanists who were studying and exploring in the hillsides of Mexico.
Some varieties are edible. Originally, dahlias were grown as food crops for their edible tubers.
They were one of the earliest flowers to travel to Europe. Dahlia species were some of the first flowers to be introduced to Europe from Mexico. Documents state they were introduced at the Royal Botanic Gardens in Madrid in the 18th century.
They can be really big (or pretty small)! Some dahlia blooms, like those dinnerplate varieties, can grow to 12 inches in diameter while others grow petite blooms sizing up at only 1-2 inches.
We get to enjoy them until the frost. Dahlias in Maine typically bloom from mid-late summer up until our first frost.
Enjoy dahlias in your own garden, as a potted plant, or in a fresh arrangement from Farmhouse Floral!