Advice
Our Favorite Late Summer Blooms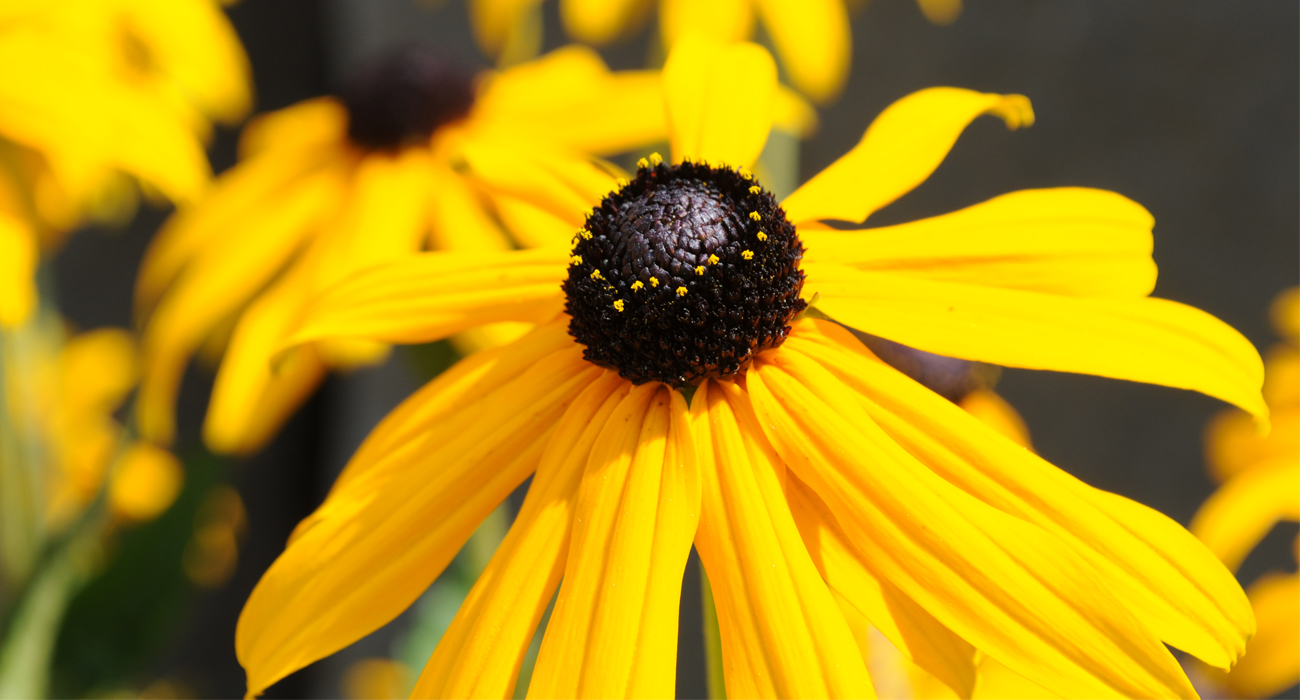 Our Favorite Late Summer Blooms
By Sarah Whiton
The evenings are getting a little chilly and on some days there's even a crisp, dry breeze in the air. The end of summer is a beautiful time of year for weather and flowers alike! There are lots of seasonal blooms we love this time of year, but here are our top favorites for making the transition from summer to fall.
Novelty Sunflowers Bright yellow sunflowers bridge the gap between summer sunshine and crips fall days, but some of our favorite sunflowers for this time of year are the blooms that come in chocolate brown, mauve, bright green or even a blonde white.
Amaranthus Shades of bright green, raspberry, burgundy and bronze add textures and colors that we love for this time of year.
Rudbeckia We've been sourcing many varieties of rudbeckia, or Blackeyed Susans, from our local growers and they have that golden, wildflower feel.
Dahlias We'll be enjoying dahlias until right up to the frost! They're varieties vary in so many sizes, colors and shapes it's impossible not to love them.
Safflower This unique accent flower is hearty, green and branching with bright orange tufts of blooms at the top.
Celosia Another local favorite that comes in a variety of colors and shapes, we love this late summer flower to add texture and interest to our seasonal bouquets.