Advice
Pet Friendly Blooms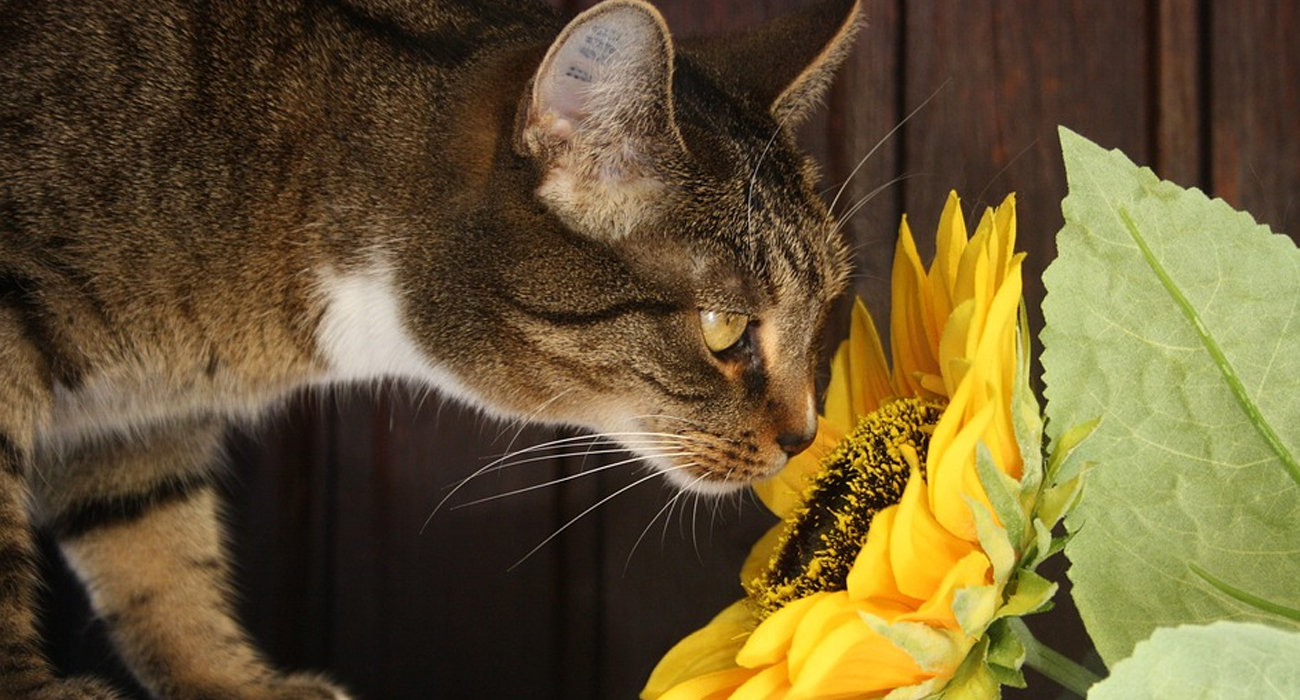 Pet Friendly Blooms
By Sarah Whiton
Pets are an important part of the family, and it's good to keep them in mind when ordering flowers for yourself or a friend. While flowers brighten any home or occasion, some blooms can pose a threat to curious pets. Here is a list of some of the top toxic and non-toxic blooms to consider when ordering for a pet loving home.
Pet Safe Flowers:
Alstroemeria
Celosia
Daisies
Ferns
Marigolds
Orchids
Roses
Snapdragons
Sunflowers
Violets
Zinnias
Flowers That are Toxic to Cats and Dogs:
Amaryllis
*Baby's Breath (safe for cats but toxic to dogs)
Birds of Paradise
Carnations
Chrysanthemums
Daffodils
Eucalyptus
Iris
*Lilies (safe for dogs but toxic to cats)
Paperwhites
Poinsettia
Tulips
For a complete list of flowers and houseplants that are safe and toxic for pets, as well as animal poison control information, visit ASPCA.org.