Advice
Haul Out the Holly!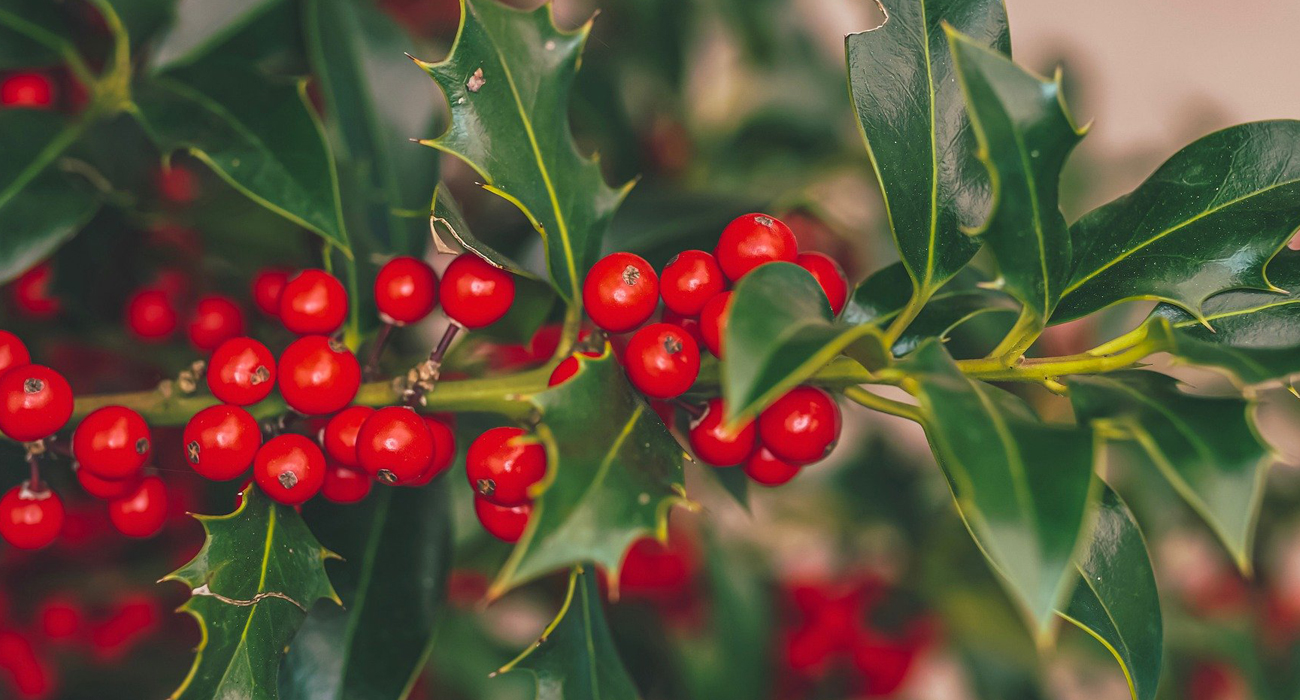 Haul Out the Holly!
By Sarah Whiton
Happy Holidays from Farmhouse Floral! Our team has been happily busy creating beautiful centerpieces for gatherings and gifts incorporating some of our favorite seasonal elements like amaryllis, balsam, pine, tulips, and...holly!
The holly tree holds a special place in ancient Celtic mythology. In this tradition it is said that the oak tree rules the light half of the year, while the holly tree rules the dark winter months. It was believed by the ancient Celts and Druids to be a sacred plant with magical powers, and was often worn as a crown by chieftains for good luck.
Today we enjoy the evergreen holly leaves during holiday time in our decorations, holiday prints and in fresh arrangements. If you're lucky to have a holly shrub in your garden, you can trim the branches to make arrangements for your home that will last throughout the holiday season - and maybe bring some good luck your way too!