Advice
How to Care for Fresh Flowers in the Cold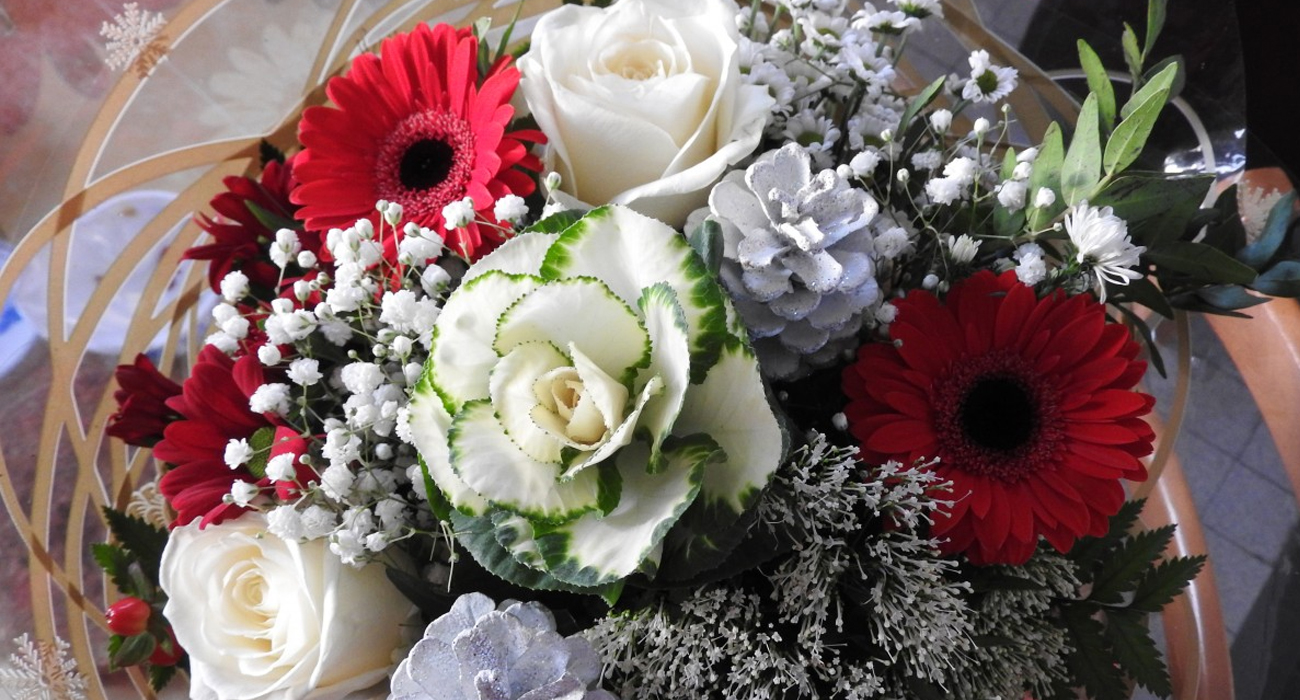 How to Care for Fresh Flowers in the Cold
By Sarah Whiton
Winter is a wonderful time to keep fresh flowers in your home. Their color and cheer always feels appreciated during darker colder days. Whether you're purchasing a flower arrangement as a gift, or picking up a bouquet to bring home, here are a few tips for how to care for blooms during winter.
Be cautious of frostbite. Fresh flower blossoms can freeze instantly - and once they do, there's no going back! It's always necessary to cover flowers when transporting outside or below freezing temperatures. Your florist will usually cover your bouquet with plastic for protection, just make sure you do the same during transportation.
Stay away from the heater. Flowers don't like extreme heat any more than they like extreme cold, so when deciding where to display your fresh flowers, be sure to keep them away from a heat source.
Keep the water fresh. You may notice that your flowers last longer during the colder months, so it's extra important to keep the vase water fresh. Replace the water and give stems a fresh cut every few days, and always before the water gets cloudy!