Advice
2022 Wedding Trends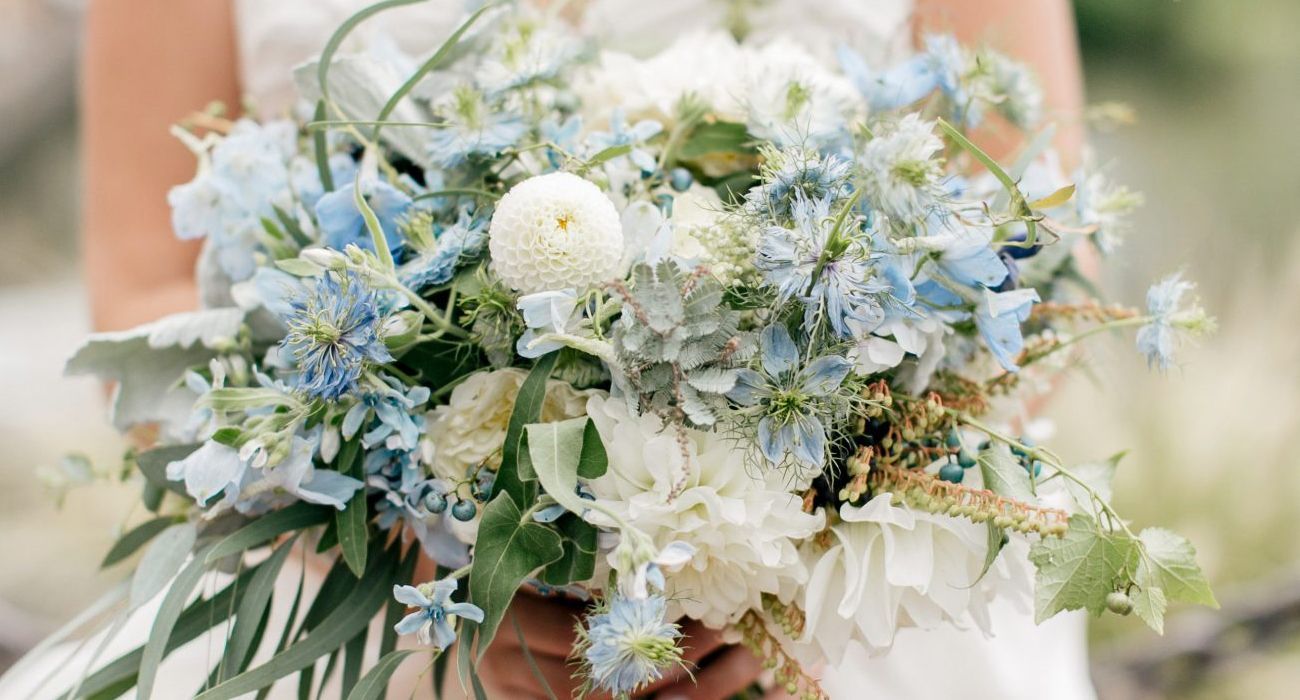 2022 Wedding Trends
By Ashley Dyer
In a world where everything is constantly changing, keeping up with wedding trends can be extremely difficult!
One day something is "in" and then next it is "out". Committing to decor can be very difficult, because you are worried something bigger and better will come along.
With that in mind, here are some of the trends we're seeing as we get closer to the 2022 wedding season:
Color of the year "Baby/Muted Blue"
Tables: Instead of large centerpieces, people are moving towards a unique and memorable floral installation. Of course couples still want their tables looking beautiful, but they are starting to look outside the box and embrace all the space their venue provides.
Patterns everywhere!!! Patterns are making a serious comeback! We are finding them on wedding gowns, linens, tuxes, shoes, ties and more. Brides and Grooms are finding other ways to make their wedding stand out!
There has been a shift from rustic to glam! Worn wood, twinkle lights and baby's breath is finding its way to the backseat while black tie and glam are moving their way back into the wedding trend. Everything to the nines!