Advice
2022 Wedding Flower Trends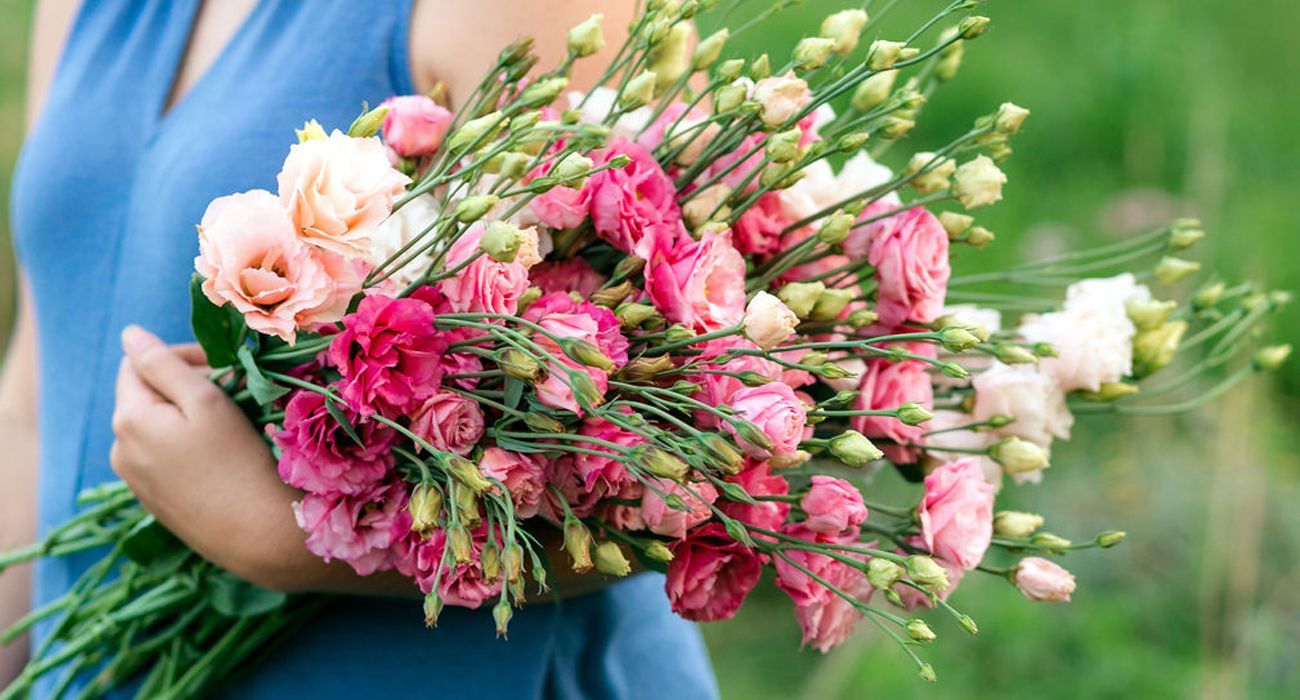 2022 Wedding Flower Trends
By Ashley Dyer
The last few years have been difficult for so many industries, and fresh flowers were definitely hit as well. As the demand for flowers went down due to cancellations and postponements of weddings and events, growers made adjustments so they wouldn't be throwing away their crops.
With that said, 2022 will continue to be a year of pivoting.
That is why it is more important than ever to work closely with a florist - they know so much about seasonal blooms, how expensive certain flowers are and which blossoms will work best in your venue.
In 2022, brides are getting more creative with their designs, by going with a design that expresses who they are. They are throwing tradition and the "rules" out the window and wanting something their guests will be amazed with.
So what does 2022 have in store for us?
According to Brides Magazine...
1. Bright and Bold
Pastel hues will always be in style but brides are finding their inner spirit and letting it flow with some punches of color!
2. Lots of Texture
Brides are becoming more aware of using texture in their designs. Rather then having mostly roses and hydrangeas they are looking to have many different varieties of flowers in each piece.
3. Organic and Whimsical Designs
Flowers don't always grow into a perfect shape and more brides are embracing the natural look! Letting your florist use their creative juices to create something natural and organic will give you the upper hand in having something so unique to just your wedding!
4. Dramatic Designs
Go BIG or go home is the motto of many brides who have waited this long to finally have their wedding. More installations in tents, dramatic floral arches, and floral chandeliers to name a few. Very few traditional bouquets and more full blooms and unique design.
5. Centerpieces Full of Variety
Not only are centerpieces being designed with more varieties of flowers, brides are adding more decor to the table to elevate the blooms by mixing in tall and low candles, small bud vases or small compotes.
6. Grand Entrances
Why not make a grand entrance even grander? Many designers and brides want to make their entrance something their guests will never forget!
7. One of a Kind Ceremony Decor
Couples are getting more creative with their ceremony backdrops than ever! And I'm here for it! This is one of my favorite designs to create on the day!
8. Unexpected Color Pairings
To differentiate the overall look of your wedding is to opt for a unique color pallete. This season, soft greens and blues will be paired with bold colors.