Advice
7 Popular Easter Flowers and Their Meanings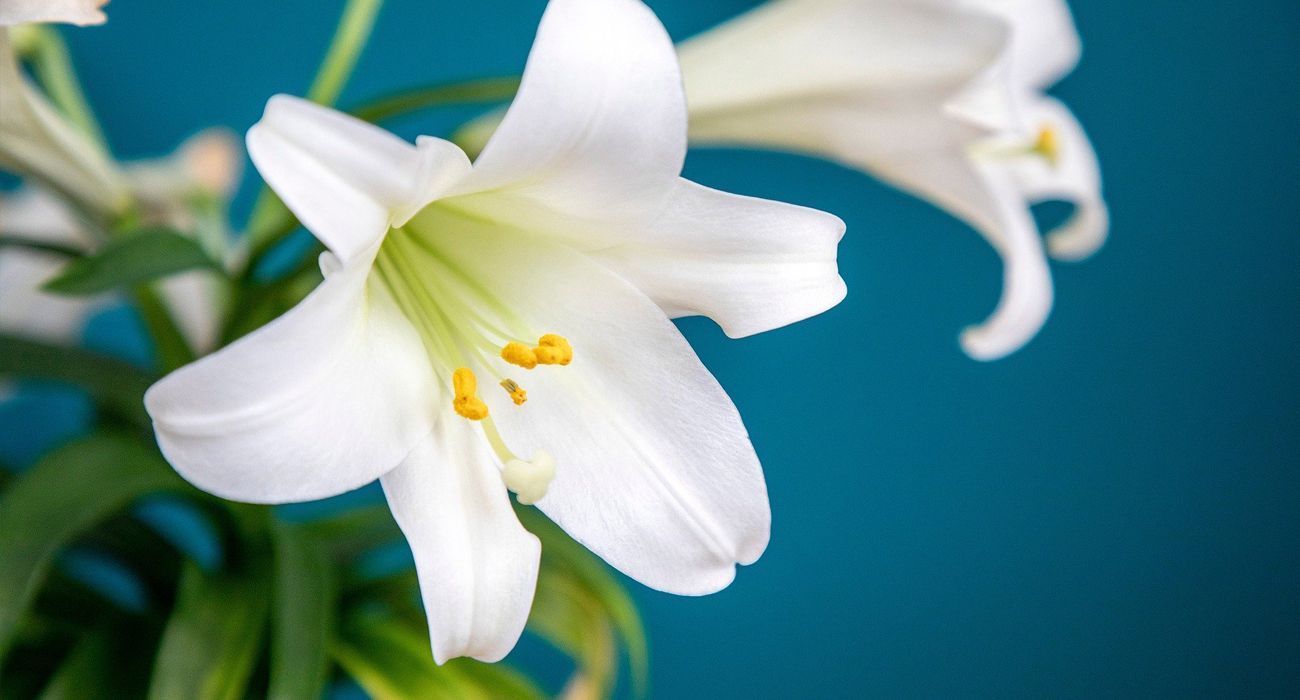 7 Popular Easter Flowers and Their Meanings
By Ashley Dyer
Fresh flowers are a fantastic way to celebrate Easter! Here are seven of the most popular Easter flowers and their meanings:
1. Easter Lily
The Easter lily is the obvious #1 choice since it's named for the holiday. Easter lilies are white with trumpet-shaped flowers. Traditionally, they are associated with purity and resurrection. This comes from Christian legend, which says that after Jesus' death and resurrection, these flowers were found growing in the Garden of Gethsemane where Jesus prayed the night before the crucifixion.
* Please Note: Easter Lilies are highly toxic and should be kept out of reach of pets and children.
2. Daffodils
Daffodils are usually the first flowers you see blooming in early spring! They are a siren to let gardeners know a new season of gardening has begun and because they bloom so close to Easter, they have become a holiday symbol as well. As an early spring bloomer, daffodils represent the arrival of new life.
3. Hyacinth
As with many Easter flowers, hyacinth blooms early and in shades of purple, pink, light yellow, lavender and white. These annual flowers traditionally symbolize constancy and sincerity.
4. Tulips
Spring flowers like tulips carry a meaning of rebirth since they're among the first flowers to emerge from the winter dormancy. They also represent love, belief and forgiveness. Plus, people sometimes associate them with Easter eggs because of their somewhat egg-shaped blossoms.
5. Hellebore
Hellebore is possibly the earliest bloomer on the list, emerging in the later parts of winter and early spring. This perennial goes by several names: Winter rose, Christmas rose, and Lenten rose. It is associated with Lent, because in many areas, it emerges during this season, and as with many early spring flowers it also represents rebirth.
6. Hydrangea
Hydrangeas are another popular spring flower that are often grown as landscape shrubs, producing beautiful snowballs of flowers. They come in colors ranging from white to pink to blue. In our local climate area they tend to start blooming in later spring. They are always available in cut flowers throughout the year. During the Easter season they are available in potted form as a gift. Hydrangeas represent gratitude and understanding.
7. Azalea
Azaleas are among the earliest spring blooming shrubs. They come in all sorts of colors, and the flowers are quite popular during Easter as a symbol of temperance, moderation and love.
Happy Flower-ful Easter!!