Advice
The May Day Flower Basket Tradition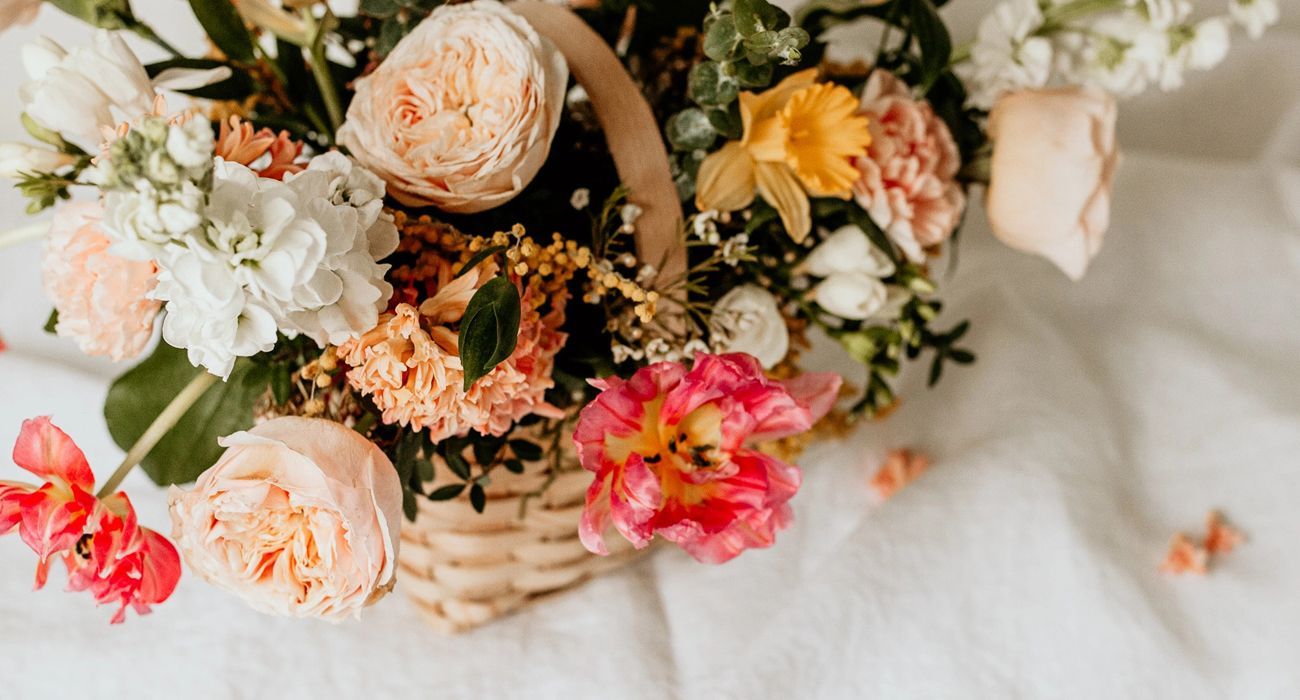 The May Day Flower Basket Tradition
By Ashley Dyer
Although the tradition is not as popular in America as it is in European Countries, May Day is a day to celebrate spring, fertility and femininity.
May Day is celebrated on the 1st and the history goes back to Roman times where they celebrated the flowers with a festival!
This was a 5 day festival in honor of the Goddess Flora with offerings of flowers, music, and dancing around the May Pole. Dancing around the May Pole with colorful ribbons is still a tradition today, along with May Day Baskets.
People would go around towns hanging or leaving baskets filled with flowers anonymously at friends and neighbors doors as a way of welcoming them into warmer weather. They say if a friend catches you before you can disappear, you have to give them a kiss!
Many believe we should bring this tradition back because May Day baskets are a great way to start anew with some love and kindness going into the new season. Order your May Day baskets online for pickup or delivery this weekend!