Advice
Peonies - A Gorgeous Gift for All Occasions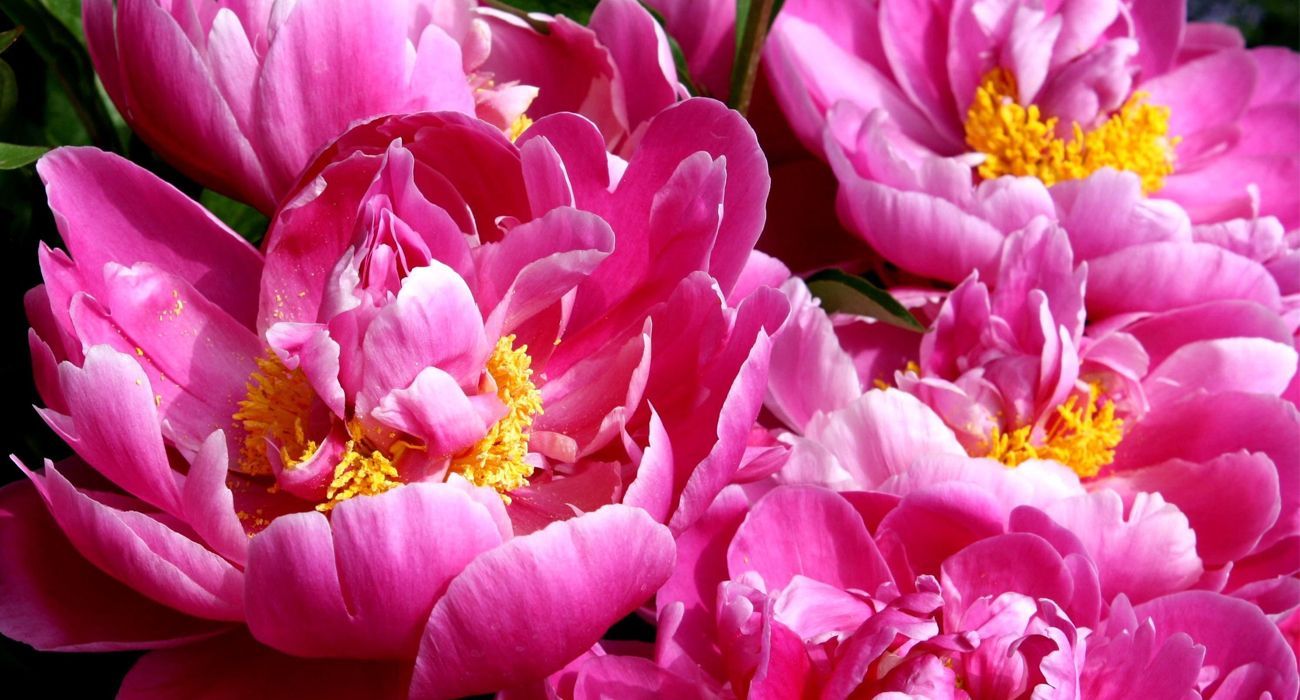 Peonies - A Gorgeous Gift for All Occasions
By Alisha Bredbrenner
Known for its lush ruffles, the peony is among the world's most beloved perennials. The lively flower is found in a wide array of vibrant colors and features thick, delicate petals.
Simply put, there's nothing quite like the gorgeous peony.
A Gift for All Occasions!
Perfect for giving on a variety of occasions, peonies are symbolic of love, romance, prosperity, good fortune, joy, happiness, and compassion, in other words, they're especially meaningful. Give them for anniversaries, birthdays, or to express your congratulations or gratitude for a job well done.
What Do You Do with Peonies After They Bloom?
Only remove the spent blooms, and don't cut away any foliage (the plant will need those leaves to help build up flowers for next year). For herbaceous peonies, you can cut the whole plant to the ground after a fall frost has killed off the foliage. In the spring new growth will appear from the roots.