Advice
Dahlia Care Guide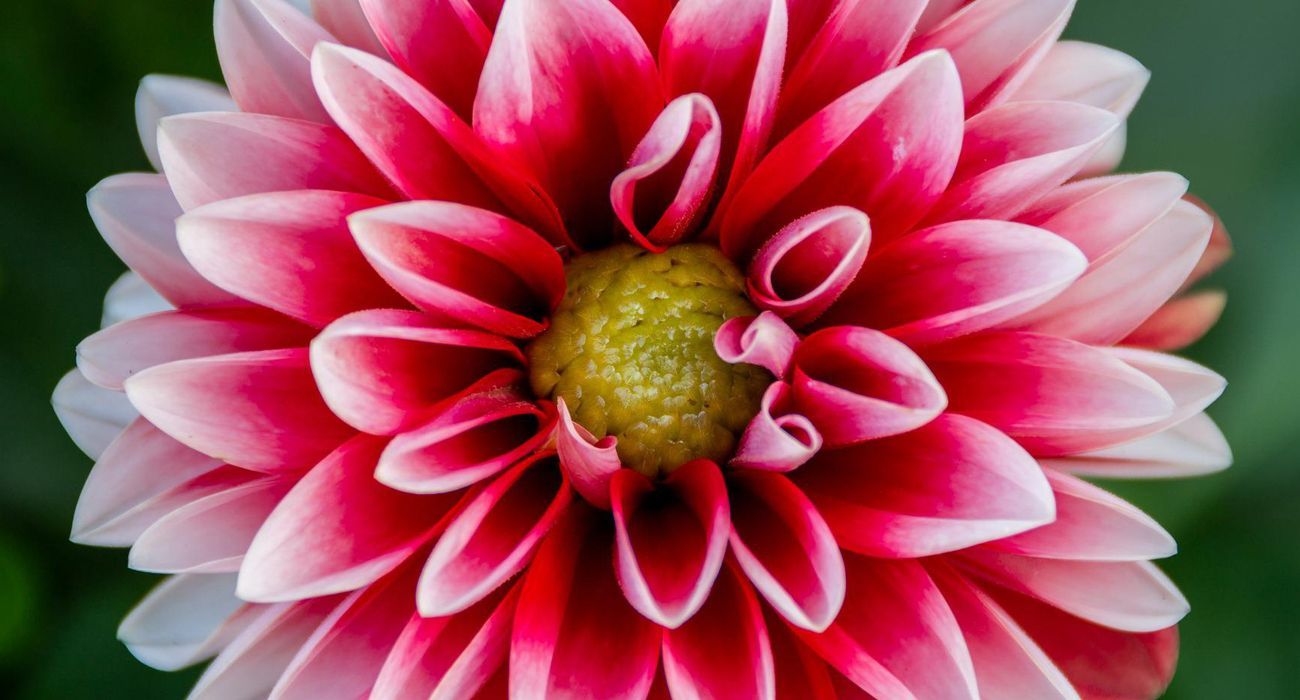 Dahlia Care Guide
By Alisha Bredbrenner
Dahlia flowers are a symbol of grace and kindness that make for beautiful additions to any garden or home. There are plenty of varieties to choose from, so you are sure to find a dahlia that appeals to you. With a few simple tips in mind, caring for these unique spring flowers is a breeze, especially in the summertime!
Sunlight
Dahlias require at least six to eight hours of full sunlight a day. If you live in a hotter climate, be sure to place them in a partially shaded area during peak afternoon hours to avoid burning the plant.
Water
Dahlias, unlike many other flowers, do not require a lot of water. If you live in an area where there's summer rainfall, that usually is enough for the plant to survive. Otherwise, water deeply once or twice a week. You'll want to make sure that the soil is always moist - if you notice that the top layer is dry, that's a sign that the plant is in need of water.
Temperature
Soil temperature is key to the healthy growth of dahlias. Be sure to plant these flowers in ground temperatures of 60° F or warmer (you can check with a metal thermometer). Keep in mind that dahlias tend to struggle in cold soil (less than 50° F) so you'll want to wait until spring or early summer to plant them.