Advice
Lisianthus Care Guide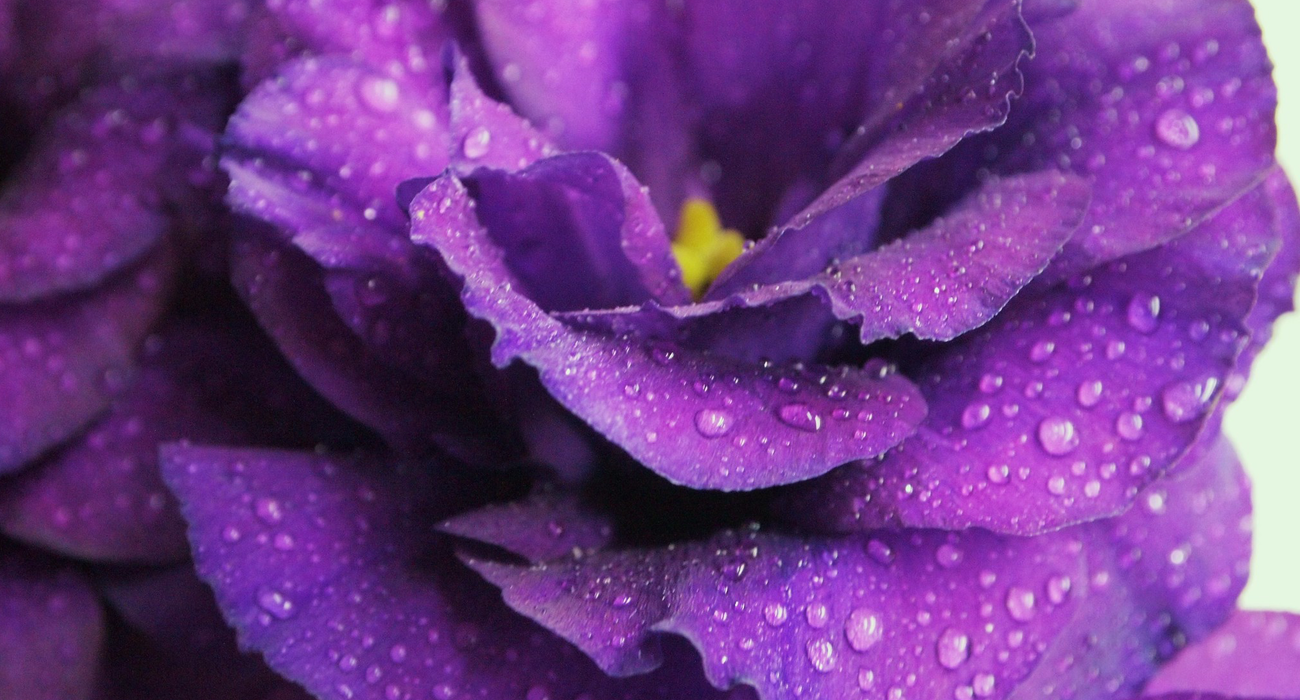 Lisianthus Care Guide
By Alisha Bredbrenner
The big, bold blooms of lisianthus will look fantastic in a wide assortment of arrangements this time of year. The blooms come in a range of colors that include white, blue, purple, and pink, as well as bicolor combinations.
Growing Lisianthus
When growing lisianthus, plan on investing some time. This plant can take a long while to grow from seed, sometimes as long as 15-20 months from sowing to bloom. The seed of this plant is also so fine and dust-like that it's challenging to sow just a few plants at a time.
Caring for Lisianthus
Because many of these varieties have been developed for cut flowers, some of these plants will require staking to make sure they don't flop. Some newer varieties are bred to be dwarf, which is much better for a home garden setting. When selecting blooms for cut flowers, pick stems that are nearly but not quite fully open.