Advice
Add Fall Color with Garden Mums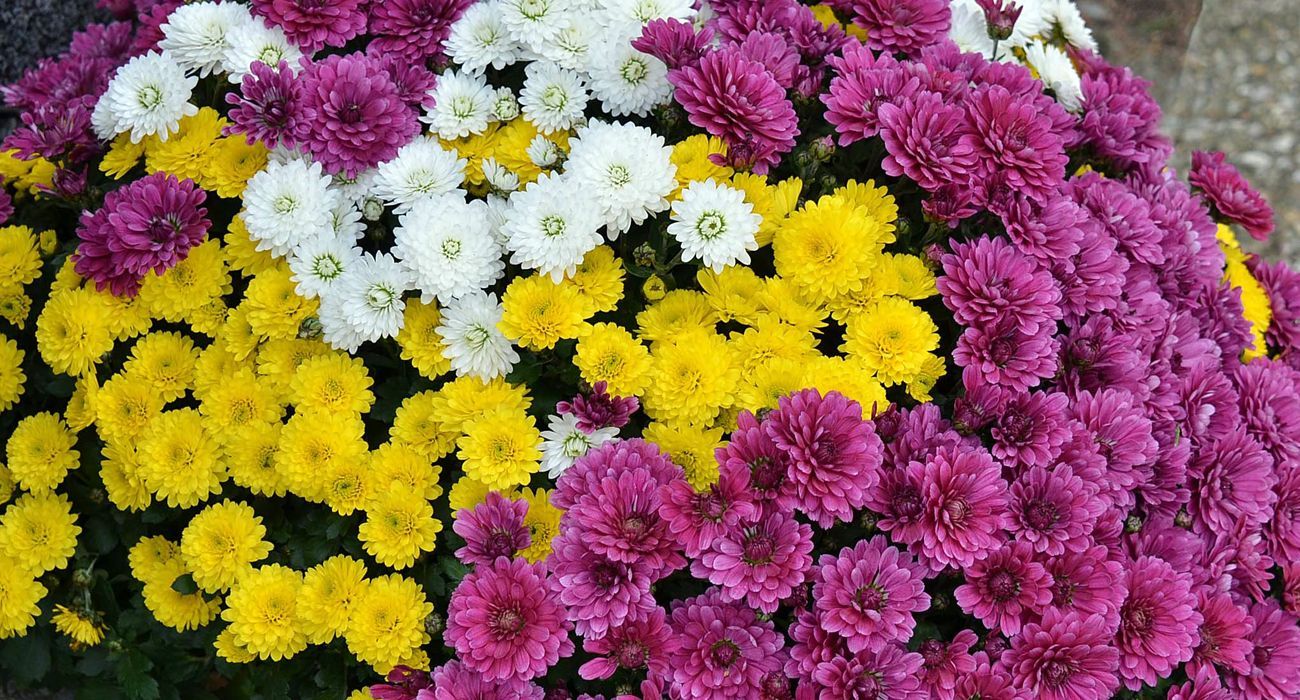 Add Fall Color with Garden Mums
By Alisha Bredbrenner
Garden mums are the quintessential fall plants thanks to their flowers that bloom in popular autumn colors: red, yellow, orange, purple and white.
Blooms
Garden mums are perennial flowers from the Aster family and feature their characteristic daisy-shaped flowers. Mums are highly valued in landscaping because they bloom primarily in the fall and will help you to achieve gorgeous color in your landscape when other blooms are starting to fade. They come in a wide array of colors as well as different flower forms and growth habits.
Hardiness
While they are legitimate perennials in moderate climates, hardiness in northern regions is not guaranteed, so mums are often treated as annuals and planted in early fall as potted nursery plants that are already in bloom. Used this way, they provide a pop of color and are then discarded once the cold weather starts.
Growth Habits
Garden mums are fast-growing and will reach their full height quickly. In areas where mums survive more than a single season, the plant will fill out and continue to grow year-after-year.