Panicum v. 'Cheyenne Sky'
Panicum v. 'Cheyenne Sky'
Switch Grass
ZONE 5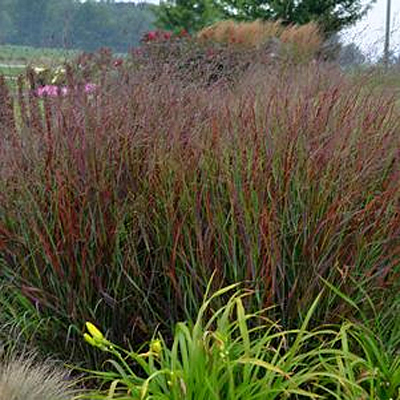 'Cheyenne Sky' is a compact upright selection with blue-green leaves that turn shades of deep wine-red by early summer. It will produce airy wands of purple-tinged seed heads in late August to September.
Great For: Plant with Buddleia and Hydrangea Combine with Hemerocallis and Helenium
Yarmouth Availability
Sorry, this variety is not currently available.