Nepeta cataria
Nepeta cataria
Catnip
ZONE 3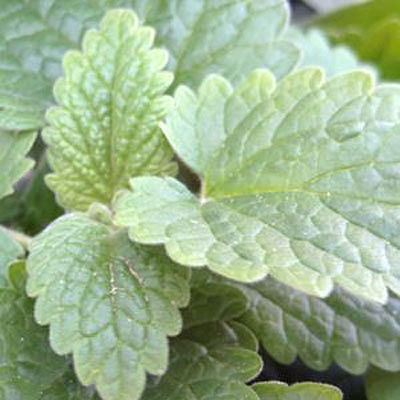 An old fashioned plant that has a well earned reputation for sending cats into states of kittenish friskiness and euphoria! This perennial herb of the mint family will be a special treat for our feline friends.
Great For: Cat toys and treats Near stone and retaining walls
Availability
Sorry, this variety is not currently available.