Abies bal. 'Phanerolepis'
Abies bal. 'Phanerolepis'
Canaan Balsam Fir
ZONE 3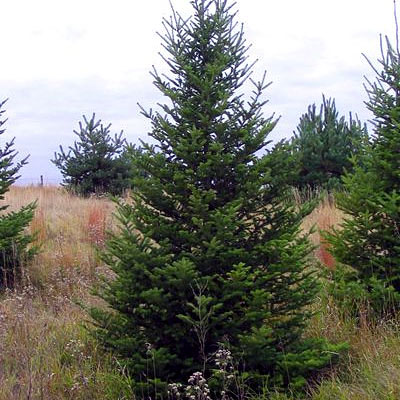 'Phanerolepis' is similar to our native Christmas tree but with a thicker and fuller look. Its dark green, lustrous needles provide an excellent evergreen cover for song birds and also a wonderful fragrance.
Great For: Focal landscape tree Windbreaks and property border plantings
Availability
Sorry, this variety is not currently available.