Acer rub. 'Redpointe'
Acer rub. 'Redpointe'
Upright Freeman Maple
ZONE 4
30% OFF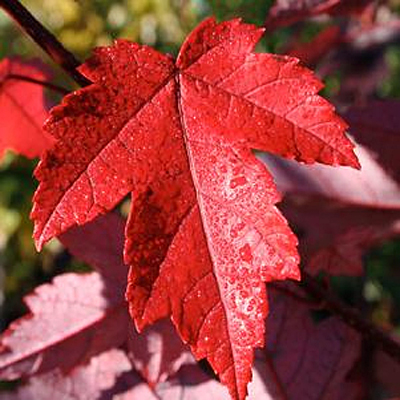 A cross between two natives with brilliant scarlet-red fall color combined with an upright, broadly pyramidal form makes this introduction a standout. Fast growth and a dominant central leader results in strong branching and improved vigor.
Great For: Lawn specimen Focal grouping
Yarmouth Availability
Sorry, this variety is not currently available.
Frequently Purchased Together