Kalmia a. 'Kennebago'
Kalmia a. 'Kennebago'
Mountain Laurel
ZONE 2
75% OFF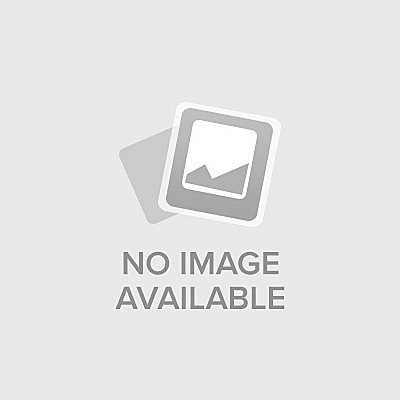 This evergreen native shrub has small, glossy leaves and hot pink blooms in early summer. It does well in open land or in wet boggy areas. Grows in all but the shadiest of locations. 'Kennebago' is a selection from a wild population in Maine.
Yarmouth Availability
Sorry, this variety is not currently available.