Thuja o. 'Mr. Bowling Ball'
Thuja o. 'Mr. Bowling Ball'
Globe American Arborvitae
ZONE 3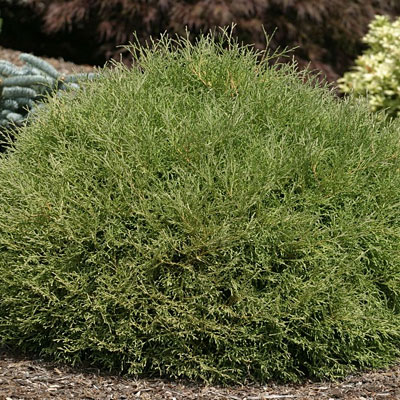 A soft, lacy, fine textured plant that forms a perfect globe, 'Mr. Bowling Ball' requires no pruning and offers deep green foliage in the growing season that gives way to a sage fall and winter color.
Great For: Accent shrub Foundation plantings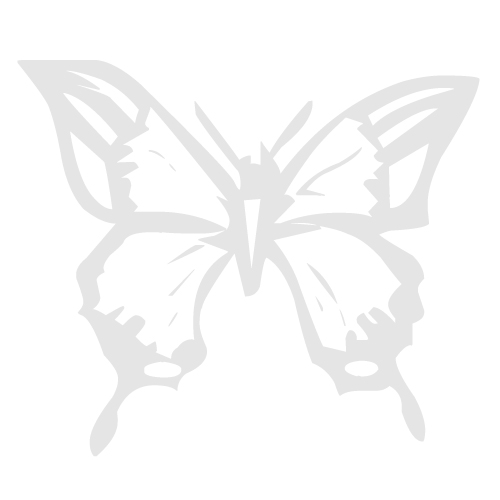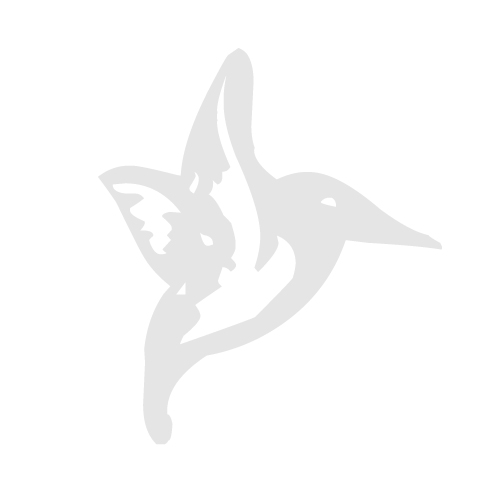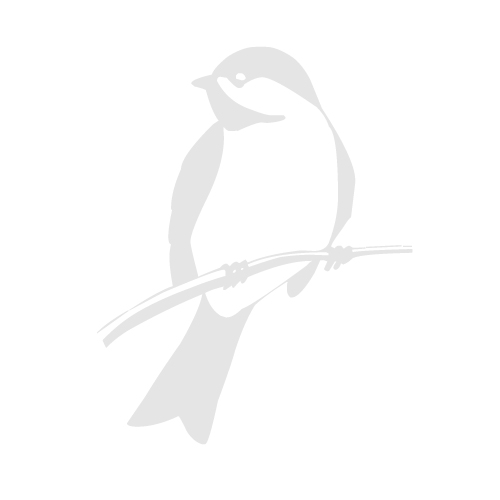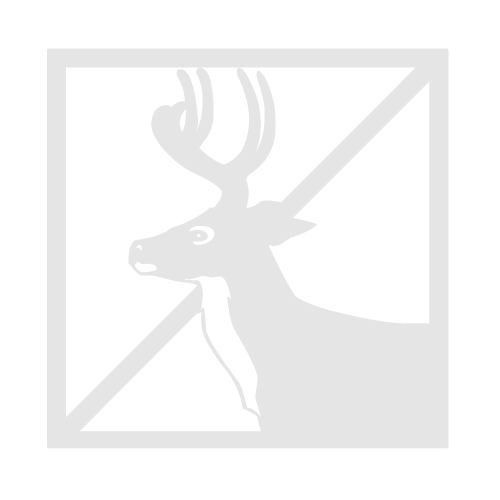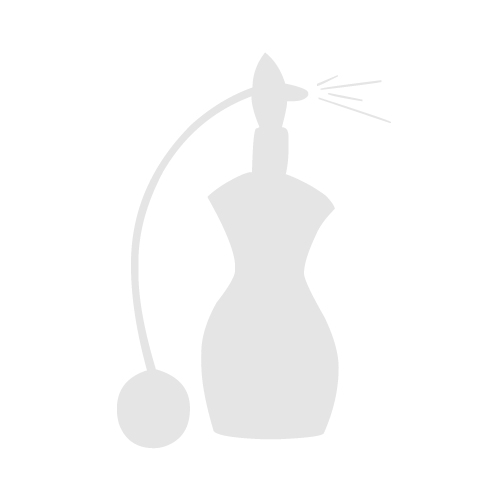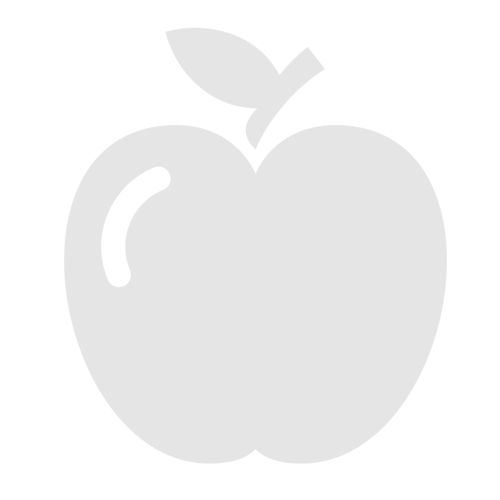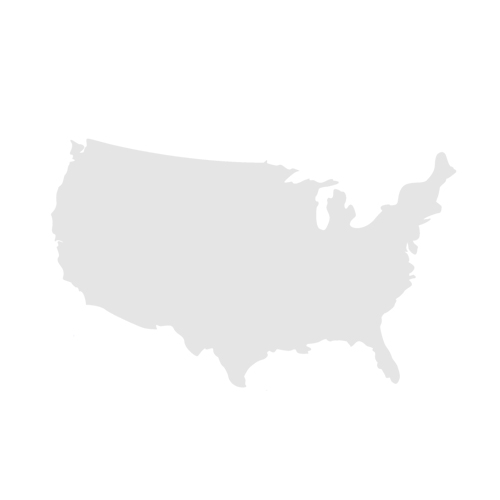 Availability
Sorry, this variety is not currently available.