Thuja o. 'Techny'
Thuja o. 'Techny'
Mission American Arborvitae
ZONE 2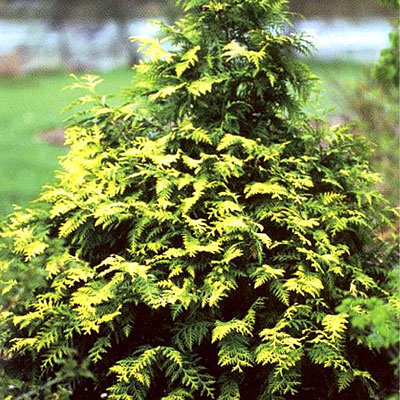 A broad-based pyramidal form with dark bluish evergreen foliage, 'Techny' maintains an excellent dark green winter color. This lovely hedge plant also provides great winter cover and seed capsules that are edible to song birds.
Great For: Larger foundation plantings Windbreaks and property border plantings
Availability
Sorry, this variety is not currently available.