Adiantum venustum
Adiantum venustum
Himalayan Maidenhair Fern
ZONE 5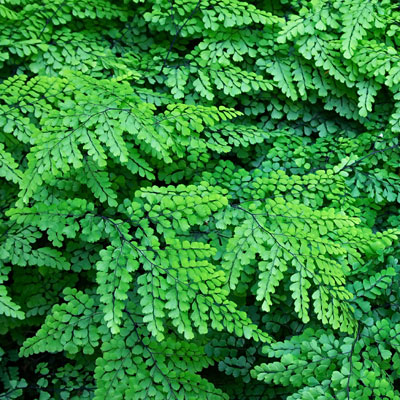 The new fronds of this variety emerge a light rust-pink and then transform into lacy triangular fronds of light green with black stems. Given the opportunity, it can form wide colonies.
Great For: Plant with Epimediums and Hostas Plant with Astilbes and Iris cristata
Availability
Sorry, this variety is not currently available.