Vernonia noveboracensis
Vernonia noveboracensis
New York Iron Weed
ZONE 4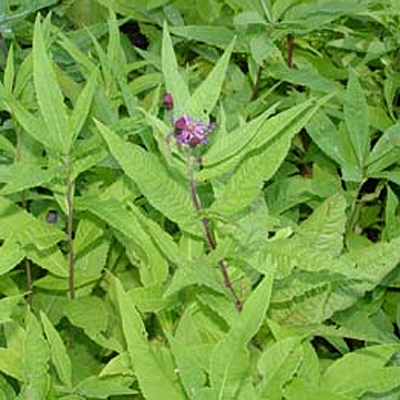 This plant's fluffy haze of deep purple flowers is often covered by a parade of butterflies in August and September while other beneficial insects feed on the nectar and pollen. This lovely clumping plant adapts well to any garden situation.
Great For: Plant with Echinacea and Eupatorium Combine with Asclepias and Hibiscus
Availability
Sorry, this variety is not currently available.