Jiffy Peat Pots 2.25"
Jiffy Peat Pots 2.25"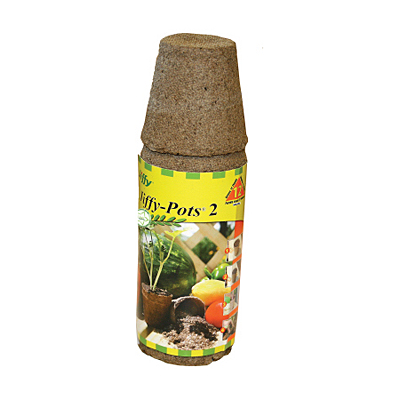 All natural, pre-formed pots made from Canadian sphagnum peat moss and wood pulp. 100% biodegradable so pots can be planted directly into the ground or larger container. Bottom holes provide drainage and promote strong root development.
Online ordering is not available for this product. Please
visit us
to purchase.