Advice
Spring Clean-Up Tips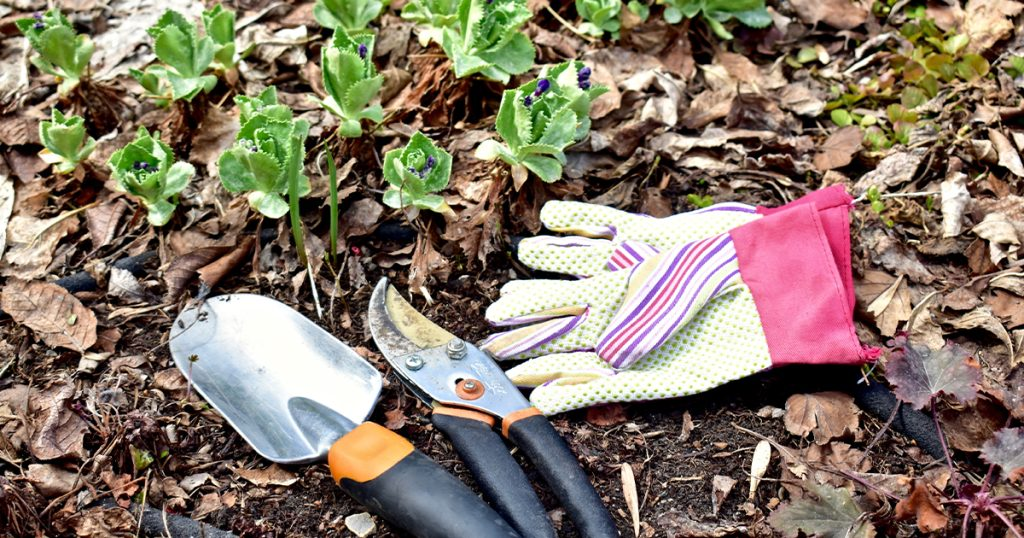 Spring Clean-Up Tips
Early spring is always an exciting time for gardeners. The snow is nearly gone, lawns are starting to peak out from their winter slumber, the temperatures are rising and gardening season creeps closer every day. Some important spring clean-up tasks should be accomplished before you start planting in your gardens though. Follow these tips to provide an optimum growing environment.
Start winter clean-up of your lawn when the grass is no longer sopping wet and planting beds stop being a sea of mud. Rake your lawn to get rid of dead growth, stray leaves, twigs and winter debris. This will let light and air to the soil level and encourage the grass to grow.
Re-seed bare or damaged patches of lawn by scratching up the soil with a rake then mixing a shovel of soil with a couple scoops of grass seed and spreading it in the patch you're fixing. Rake the surface level and keep well-watered until the seeds germinate and the new grass establishes.
Remove tree guards or burlap winter protection from any young trees or shrubs. Try not to leave tree guards in place over the summer. They keep rabbits and mice from nibbling on tender bark over the winter, but trees don't need them in summer. They don't allow enough air movement around the base of the trunk and that can promote rot of the bark.
Weeds start growing vigorously early, so when you spot them, go to it. Getting on top of the weeding now means a lot less work later. Weeds are easier to pull out while their roots are still shallow in early spring.